How Can Chiropractic Care Help You?
Many people dismiss chiropractic as being something only for back pain, but chiropractic treatment can be used to treat a wide variety of physical issues, such as migraines and headaches, chronic pain, carpal tunnel, pain due to injury or muscle strain, and much more.
Why You Should Choose Us
Dr. Joseph J. Licitra is a chiropractor serving Bloomfield, NJ, and the surrounding area. Our chiropractor and the rest of the welcoming team are committed to providing chiropractic solutions to address your unique needs, whether you are experiencing chronic or acute back pain, neck pain, headaches, or even muscular tightness and tension. His unique approach using kinesiology and advanced muscle techniques provides relief to the most difficult conditions. You may be searching for pain relief after an accident, an injury, or if you suffer from a specific spinal condition. Even if you're looking to improve your overall health, Dr. Joe can help you attain everyday wellness goals! Visit our client testimonials to see why we are the highest-rated chiropractic office with the most google reviews in Bloomfield and the surrounding areas.
At your first visit, Dr. Joe will explain how chiropractic care works and give you a full evaluation to see if our chiropractic solutions are a good fit to address your needs. If you have not been to a chiropractor before and want to find out more, please Email Us or call (973) 470-0632 to receive the answers to your questions from our experienced team. We also welcome referrals, so we invite you to Send them to Friends and share our chiropractic and wellness information with your friends and loved ones.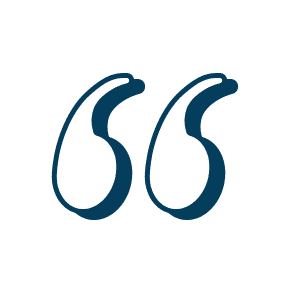 "I highly recommend Dr. Joseph J. Licitra to anyone looking for an amazing chiropractor that truly cares about your well-being!"
Justin R.
"Dr. Joe is by far the BEST chiropractor. Overall. He's kind and takes the time to explain what he's doing and why. I'd recommend Dr. Joe to anyone."
Craig V.
"I am happy to share two major thumbs up on behalf of Dr. Licitra to anyone seeking a thorough, caring, and always willing to help chiropractor."
Scott P.